Clients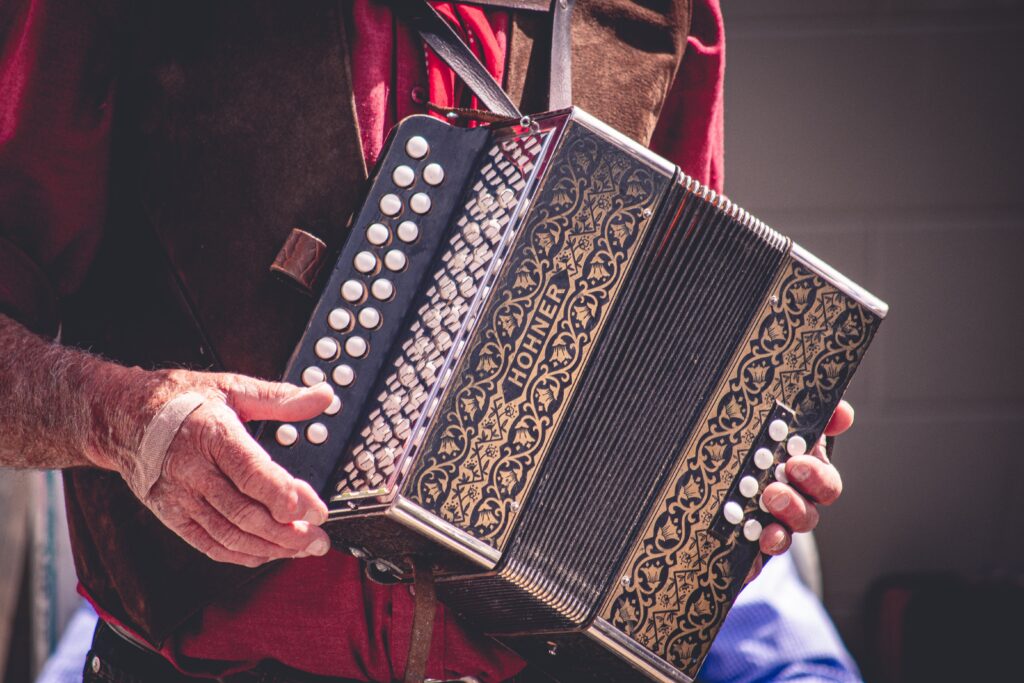 I work predominantly with folk music and theatre. Here are some of the organisations and artists I've worked with recently.
Organisations:
Artists:
Testimonials

Matthew Bannister, Folk on Foot
"Working with Lucy is delightful. Her research for the Official Folk Albums Chart Show is well written, swiftly delivered and full of insight. She has also researched and presented a news slot on the show which is informative, engaging and delivered with warmth and fluency. She is obviously passionate about folk music and backs that up by being well informed and full of initiative. I have no hesitation in recommending her."

Lucy Morris & Elske Waite, Ondervinden Theatre
"Working with Lucy Shields was ideal for us. She was incredibly efficient, creating a clear strategy and schedule that we could all follow, and immediately taking off our plate all the social media and PR work, allowing us to really focus on the rest of the project.
She fitted the tone of all our posts perfectly to the audience we were targeting, and used an impressive expertise in social media engagement to more than double our interaction with our audience, and significantly increase our views and even our donations.
Her intimate knowledge of the folk music PR world got us several great articles and a radio interview, and we saw a real increase in our online following – but more than that, it felt like she was personally invested in our project, always doing the very best for it and us. From the beginning she was a lovely person to have on board – a warm, calm, and very reassuring team member."