Bringing your artistic vision to life.
From marketing and copywriting to event planning and project management, get the support you need to focus on what you do best.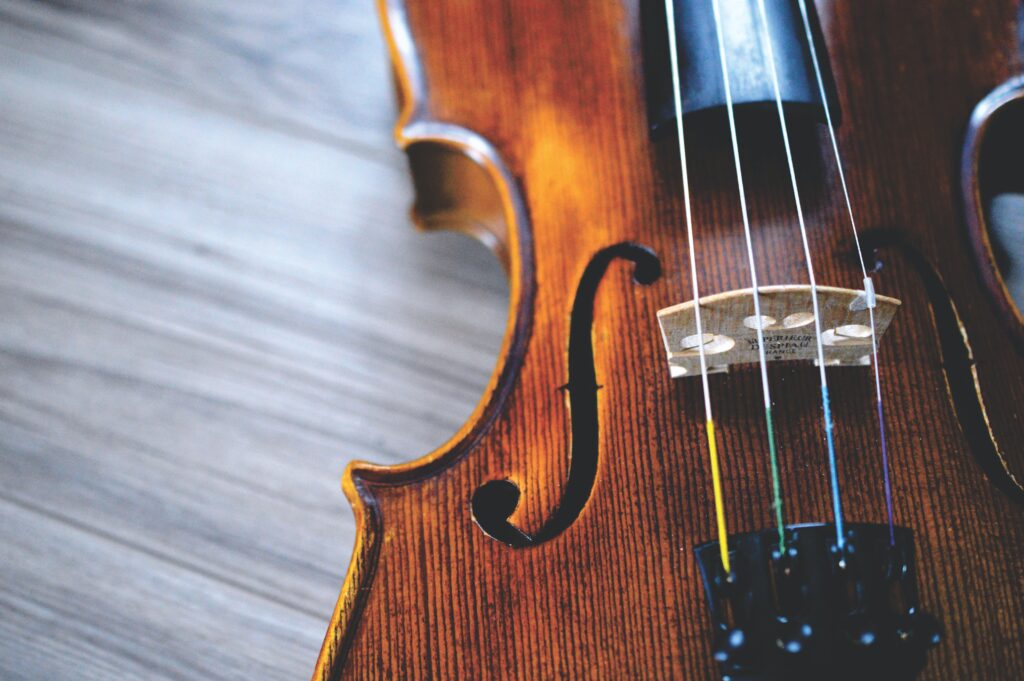 Who I've worked with
Clients I've worked with include Folk on Foot, English Folk Expo, Live to your Living Room, Ondervinden Theatre and more. See what they have to say.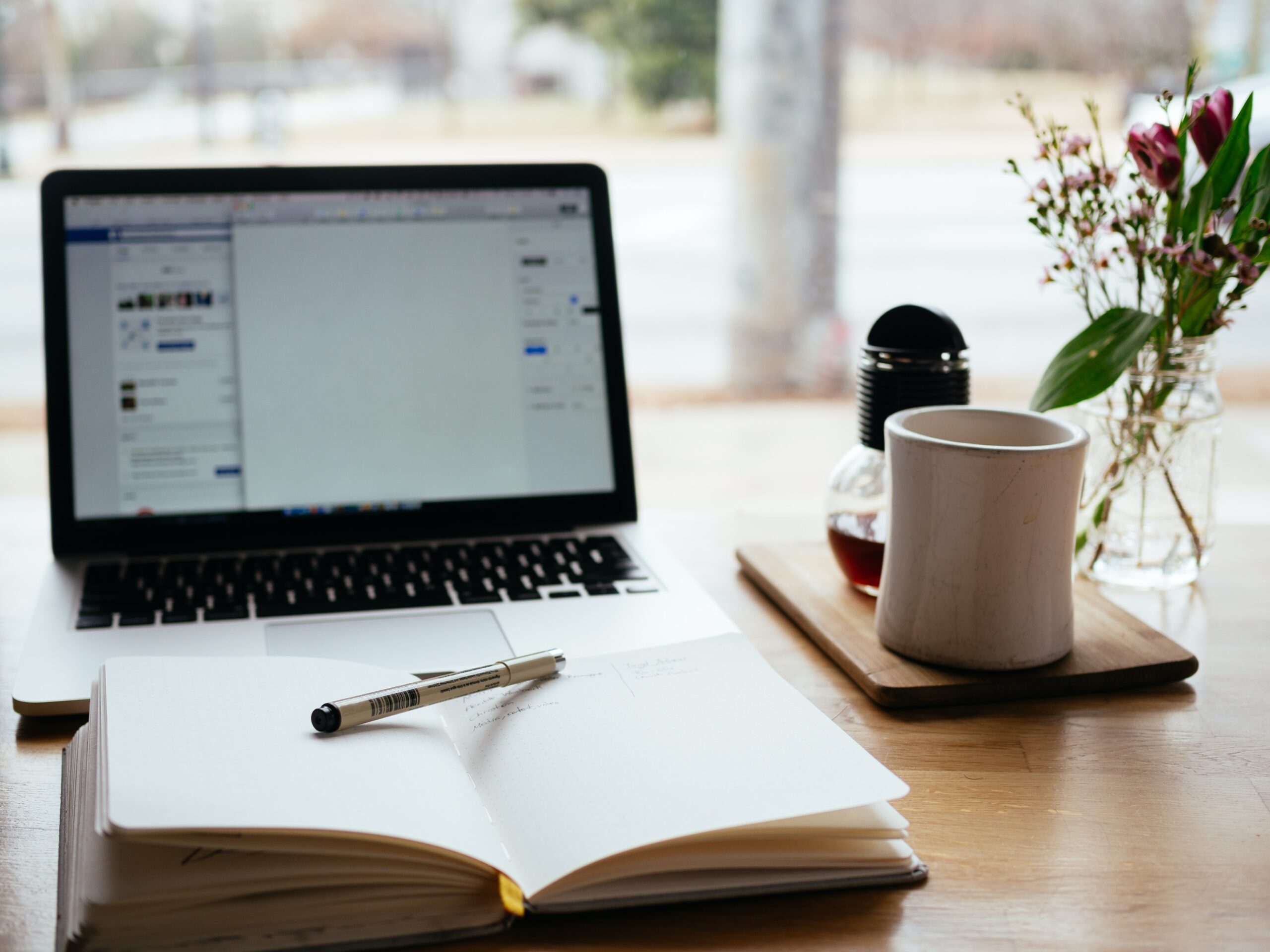 Marketing and PR
From social media and email newsletters to PR campaigns, I can provide the support you need to promote your upcoming tour, new release or special project.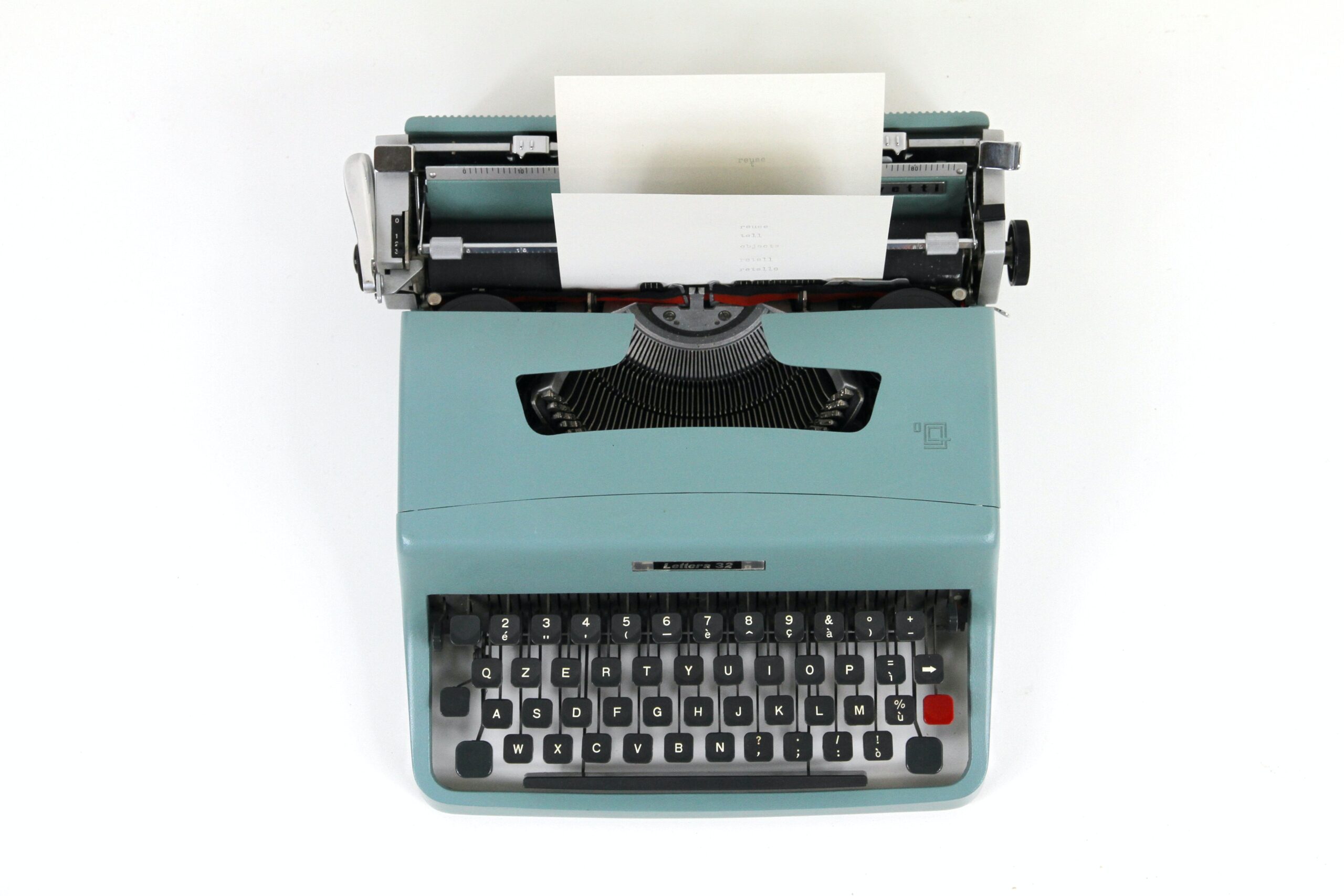 Copywriting
With a background as a copywriter, editor and proofreader, I can provide support with writing artist bios, editing scripts or anything else to showcase your work through words.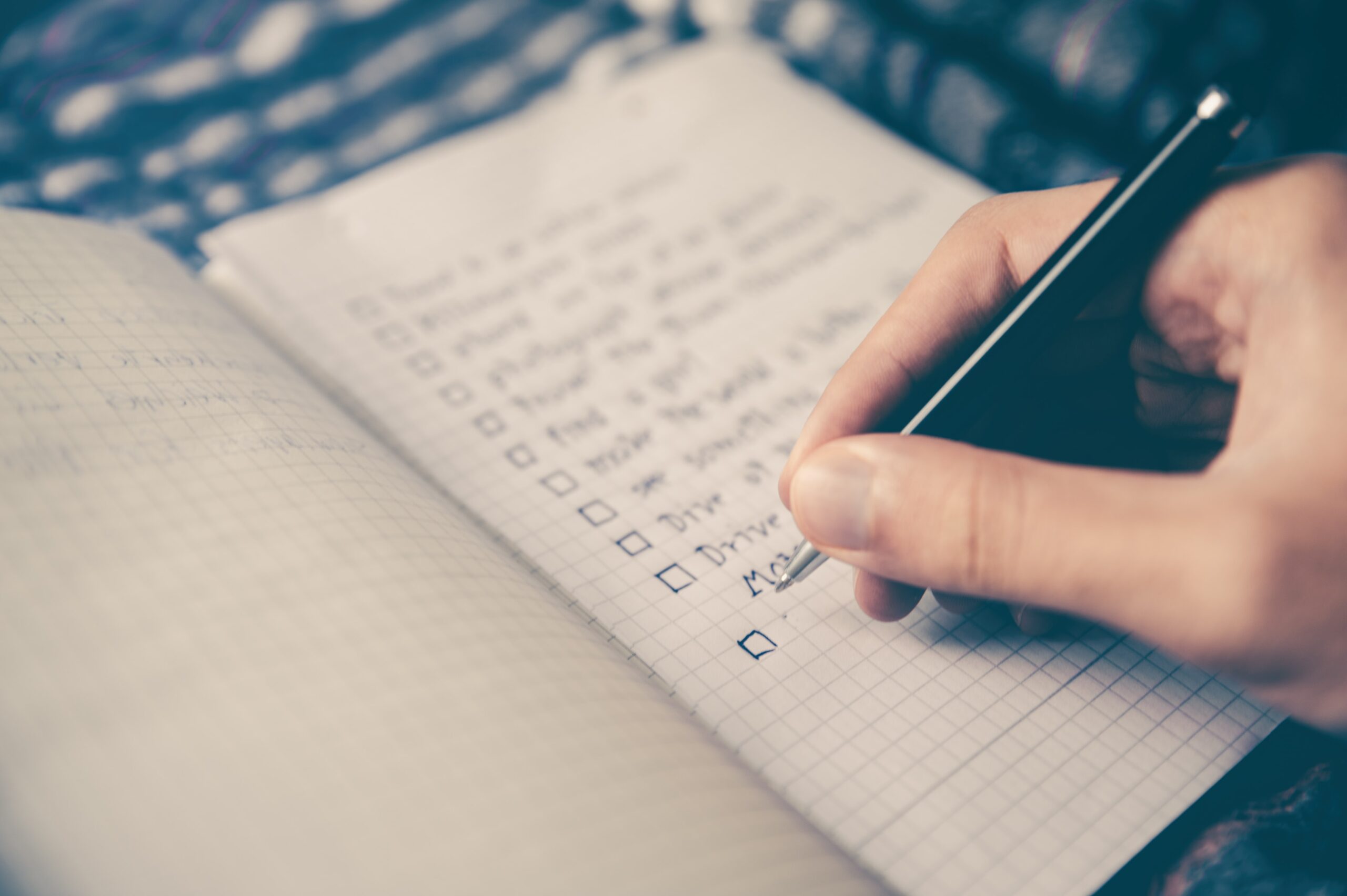 Project management
If you need help with organisation and planning, you've come to the right place. Let me take care of managing your artistic project, so you can focus on delivering your best work.
Let's start your next project.
If you've got a project you think I could help with, drop me a line and I'll get back to you as soon as possible.